2017 WISE Show
February 4th – March 15th, 2017
Reception:    Saturday February 4th, 2017 | 2 – 4 p.m.
Calling all high school students! The Buena Vista University Visual Arts and Design Department is pleased to present the eighth annual WISE Show! This juried exhibition offers students the chance to show off their work at the Buena Vista University Art Gallery and win prizes and scholarships. Don't miss out on this opportunity and submit your work today!
There will be public reception held on February 4th where the awards will be announced and celebrated. Cash prizes totaling $300 and BVU fine arts scholarships will be awarded.
All artwork must be original works created by the student; no copyrighted or copied images will be accepted. Students will be expected to deliver and pick-up their piece(s), or are responsible for shipping arrangements.
2017 WISE Show
The 8th annual WISE Show.
Submission End Date
12/15/2016 @ Midnight
Buena Vista University Art Gallery
02/04/2017 – 03/15/2017
Reception
February 4, 2017   2-4 pm
Social Sciences and Art Building
Buena Vista University
410 W 4th St.
Storm Lake, IA 50588
ENTER TODAY!  SHOW OFF YOUR TALENT!!
The Buena Vista University
Visual Arts and Design
Department is pleased to present
high school art students
with the opportunity
to be a part of the eighth annual
WISE art show.
DEADLINE FOR ENTRIES: 
DECEMBER 16, 2016
No FEE to enter!
BROUGHT BACK BY POPULAR DEMAND:  each student attending the WISE reception will receive a personal art talk/evaluation with one of the BVU  arts and design faculty.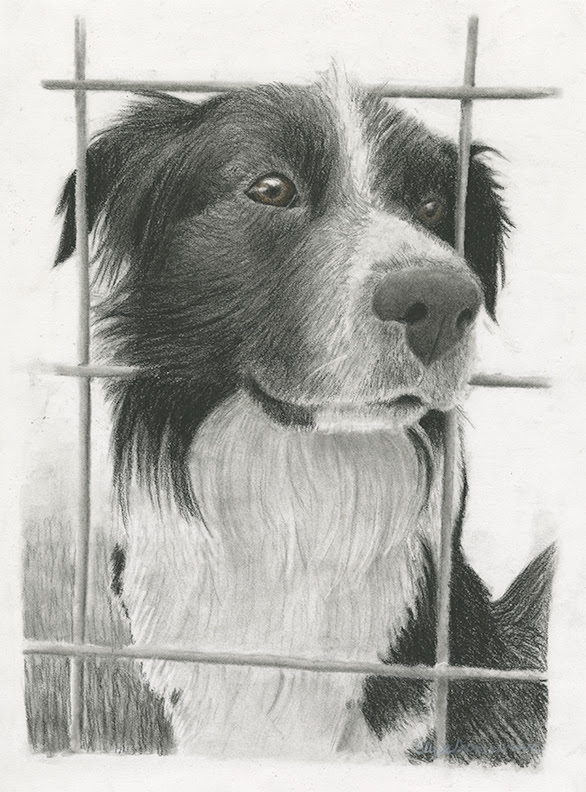 Prizes
$150 for First
$100 for Second
$50 for Third
BVU Scholarships
Juror's Choice Awards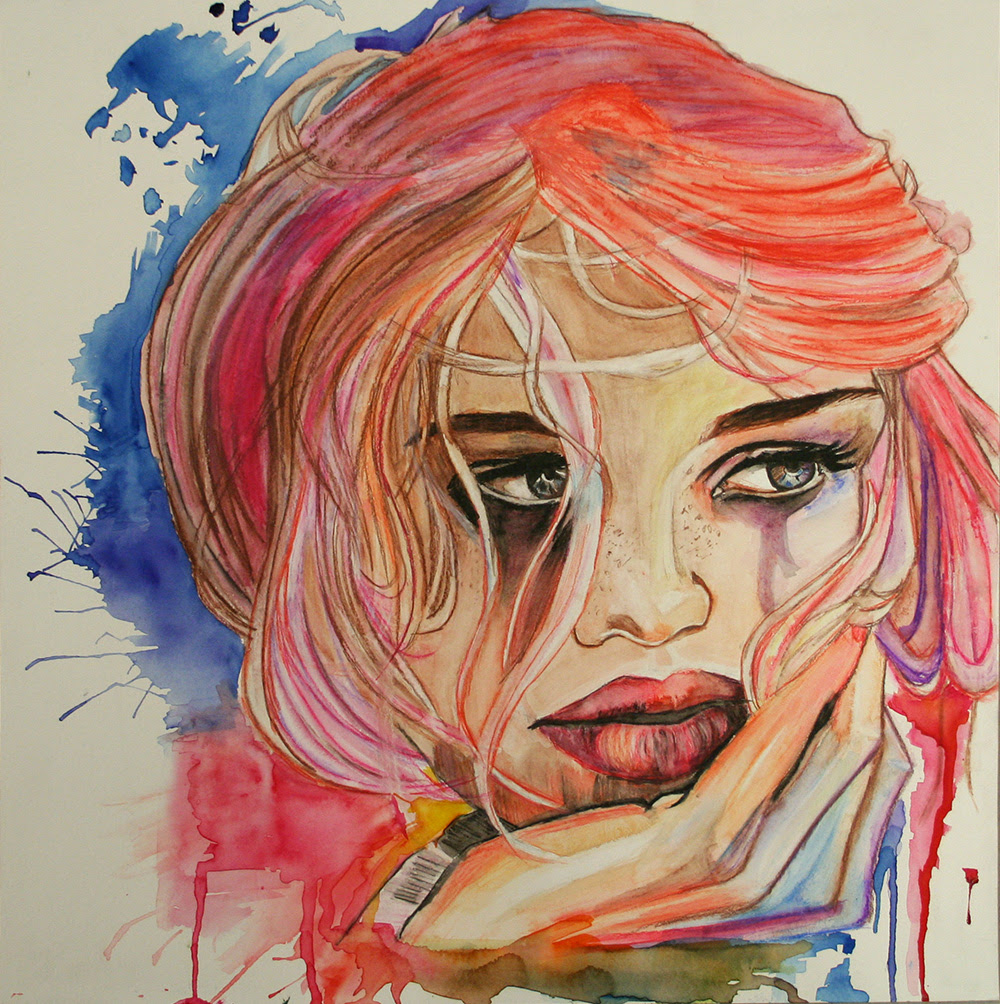 Enter On-line
Complete the on-line entry formand upload your images (formatted as indicated) here:  

No entry fee.   Please make sure you are using an email that you check on a regular basis, as all juror results and general guidelines will be sent by email.